Required iOS 7
Ever wanted your Notification Center background to have a different color or blur? NC Customizer let's you change the blur amount and color of the NC.
Compatible with all iOS 7 devices!
Check out the screen shots for an example of what NC Customizer lets you customize.
Configure options from settings.
Screenshots: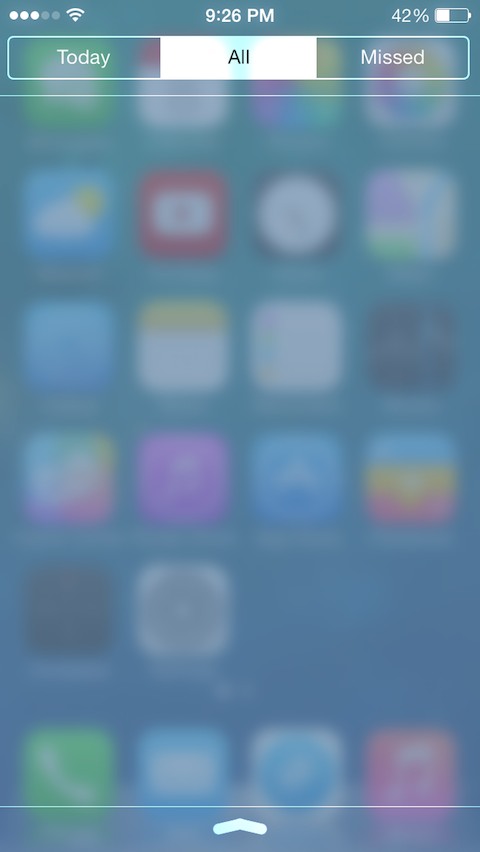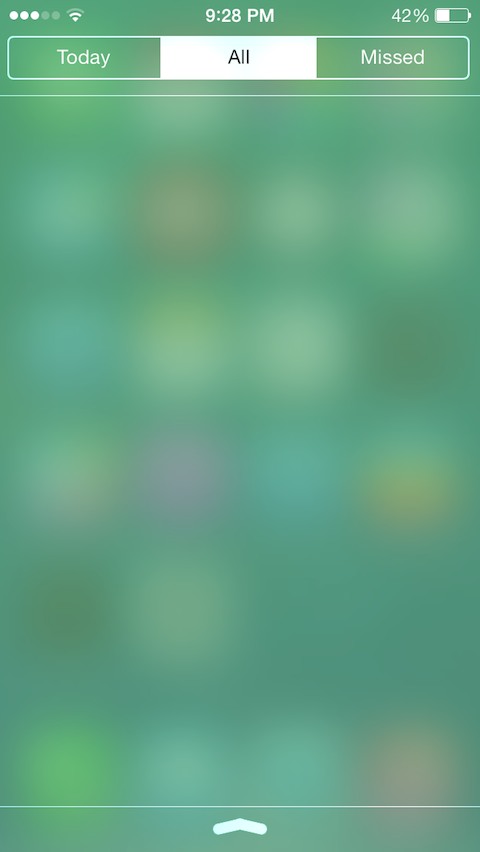 Customize the colors and blurs of NC!
Changelog:
v1.0.1-2
- Remade settings from scratch.
- Added some more options to customize the NC.
- Added icon to the settings preferences.
Version Cracked!
Download:
http://www.mediafire.com/download/4rid8nzvdkurxi8/org.thebigboss.nccustomizer_v1.0.1-2_iphoneos-arm_julioverne.deb
Original:
http://www.mediafire.com/download/435dv7s1qpwjiad/org.thebigboss.nccustomizer_v1.0.1-2_iphoneos-arm.deb