Compatible with iOS 7 (iPhone, iPad, iPod Touch).
Requires AirDrop capability.
AirDrop File & Media Sharing for iOS devices with speed up to 20MB/s.
Features:
Zero configuration.
Native AirDrop capability without any extra pairing requirements.
High speed transmission, up to 20MB/s.
Send Photos/Videos/Music from native iOS library.
File browser, browse the file-system to send any file from your iOS device.
Send files from applications that support " Open in " feature.
Import received media to Photos / Videos library.
Import any received file and save it to your iOS device.
Screenshots: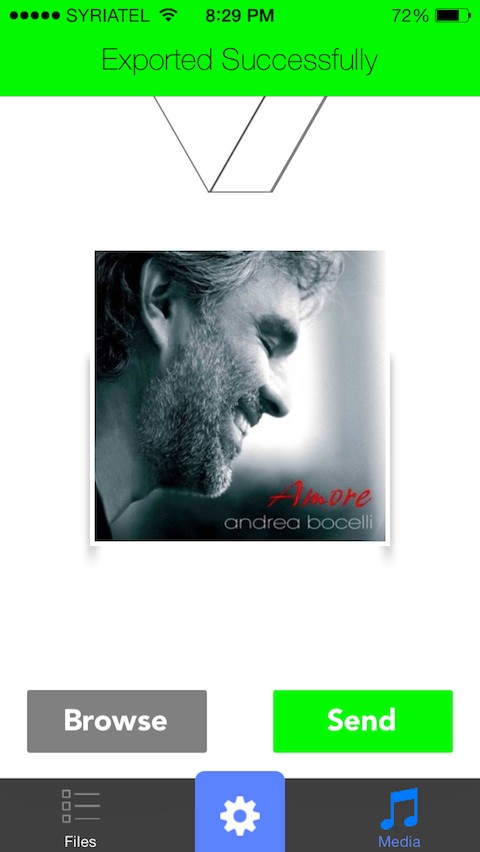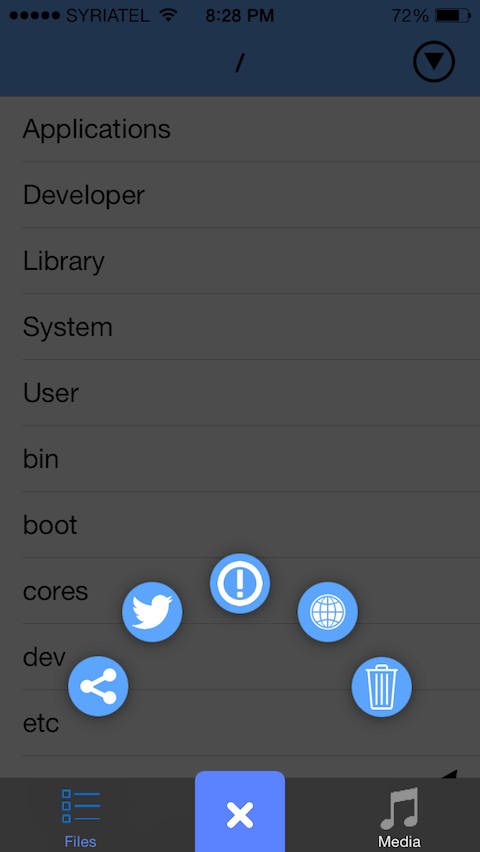 AirDrop file & media sharing
Changelog:
v2.0
- A complete rewrite: Code written from scratch without using any code from AnyDrop 1.0
- Speed & Performance highly increased
- A completely new UI
- Added ability to import received songs to Music library
- Added an easter egg, when triggered it adds an awesome new feature to AnyDrop 2. (Hint: Motion)
- Fixed a bug while trying to share songs from Music library
- Other bug fixes
Version Cracked!
Download:
http://www.mediafire.com/download/vfj2zkbiabl43qj/org.thebigboss.anydrop_v2.0_iphoneos-arm_julioverne.deb